Trick-or-treaters may see fewer of their favorite sweets while going door-to-door this October.
Hershey announced in the company's second-quarter earnings call on Thursday that it expects to face a candy shortage amid ongoing struggles with the global supply chain.
The company's CEO was warned specifically that it would not be able to meet the demand for Halloween this year.
"We will not be able to fully meet consumer demand," CEO Michele Buck said in prepared remarks.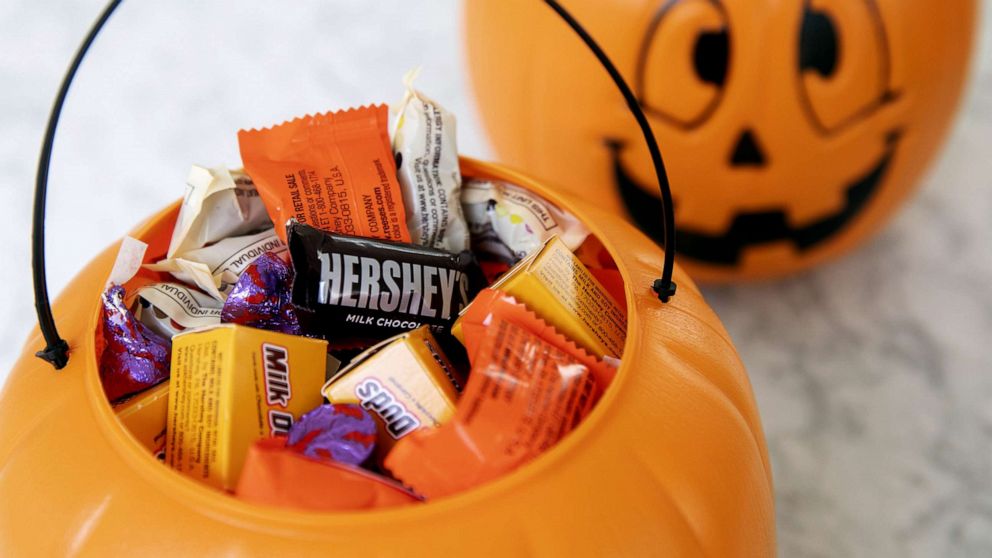 While the company has added production capacity, Hershey said it can't keep up for this year. The candymaker has also been hit by a shortage of essential ingredients like cocoa as a result of a global supply chain issues due to the pandemic and the war in Ukraine.
Balancing non-seasonal
…
Read more