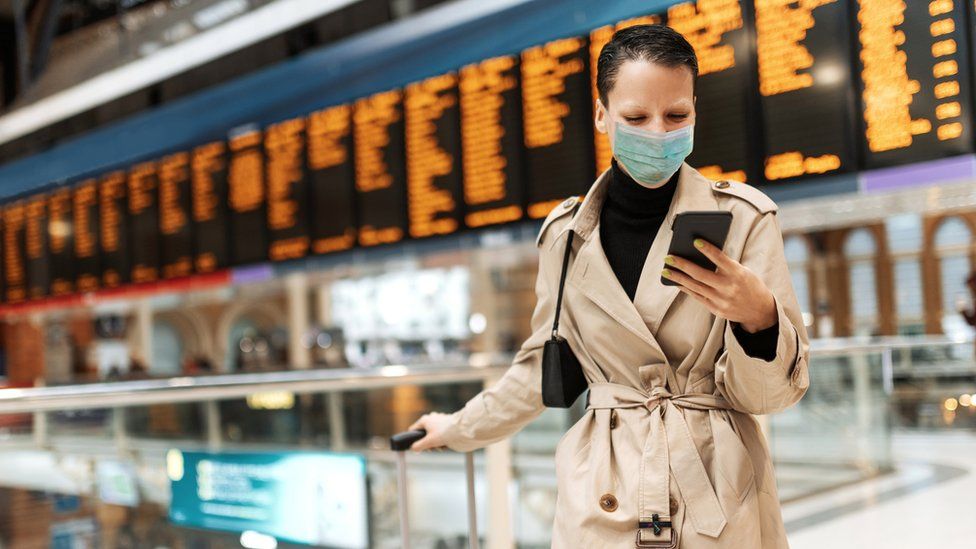 The travel sector is one of the most affected industries globally by coronavirus pandemic. Travelling statistics had dropped more than half as many countries have strict restrictions on air and land travels. These restrictions had affected businesses and individuals who travel for leisure. But regardless, travelling is part of us no matter the situation, and it is expected that this is just a bump in the industry.
Suppose you plan to travel during this period. In that case, you should consider Go Groopie travel dealsand other travel agencies' reviews to take advantage of the best available deals during the Pandemic. However, regardless of the Pandemic, humans will continue to find ways to travel. And we should expect to travel to change in the following ways.
1. Increase in local travel.
To curb the virus's spread, counties like the United Kingdom had issued strict international flight sanctions. Some countries … Read more